CE MARK

The CE mark is the safety product certification required by EU and it is finalized to preserve the people's health and the goods in buildings.
The new Regulation UE N. 305/2011 is valid from the first of July 2013. The most important news is the introduction of the Declaration Of Performance (DOP) with which the supplier communicates the safety requirements concerning own materials.
Download the Panaria's DOP:
DOP001 - Porcelain tile
DOP002 - Wall tile
DOP004 - Laminated Porcelain 3,5 mm
DOP005 - Laminated Porcelain 5,5 mm
DOP006 - Laminated Porcelain 6 mm
KEY MARK – UNI CERTIQUALITY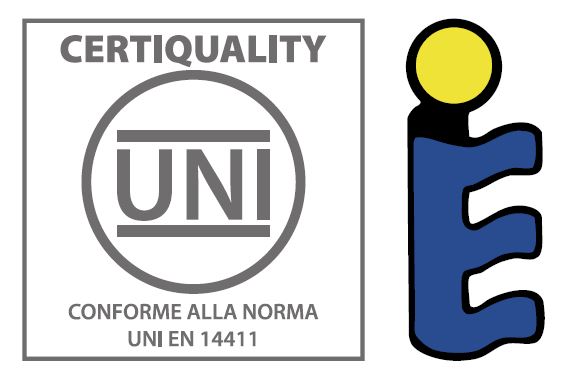 Panaria Ceramica applied for and obtained UNI approval, a stamp issued by the National Standards Body (member of CEN, European Committee for Standardization) since 1996.
Panaria Ceramica applied for and obtained also KEY MARK, Mark of Quality European of product approval of CEN since 2006.
The KEY MARK and the UNI-Certiquality mark verifies that the approved products conform with EN 14411 European regulations for ceramic tiles.
QB-UPEC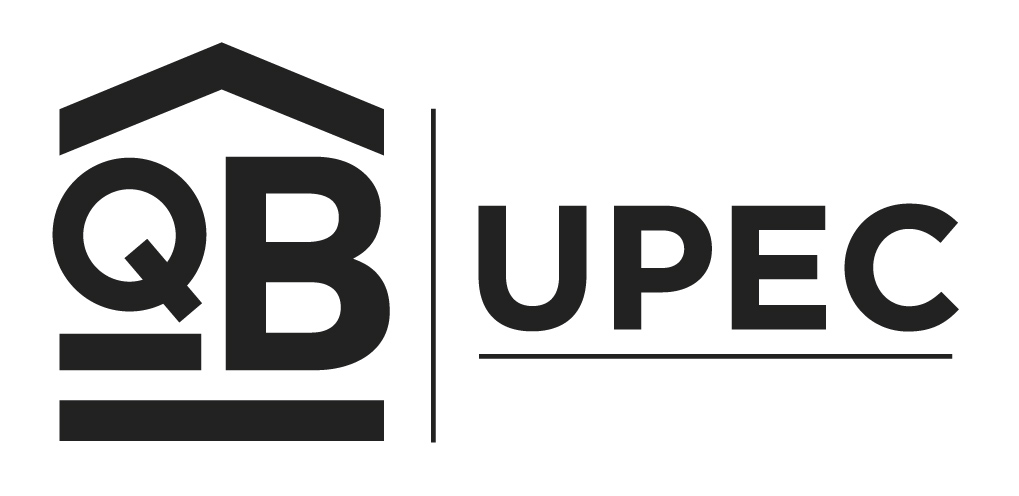 This is a product approval certificate, issued by the French Institute CSTB, who verifies the technical suitability of top quality products in relation to the type of use intended.
U.S. GREEN BUILDING COUNCIL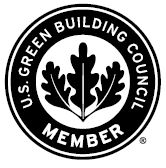 Panaria is a member of the U.S. Green Building Council, an organization that promotes buildings that are environmentally responsible, profitable and healthy places to live and work in.
The U.S. GBC has created a standard called LEED (Leadership in Energy and Environmental Design): it is a system of parameters for sustainable construction, that indicates the environmental and energy efficiency of the building.
Click here to download the certification (pdf)
GREEN BUILDING COUNCIL ITALIA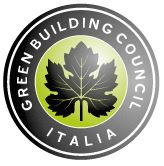 Panaria is an ordinary member of the Green Building Council Italia, a voluntary association of companies, authorities and organizations that aim to:
• favor the diffusion of a sustainable construction culture
• make the public aware of the impact that design and construction of buildings have on the quality of life
• supply clear references to operators of the market and guidelines for engineers, architects and professionals
The association promotes the introduction in Italy of an independent LEED certification method, in such a way that "green buildings" (buildings with low environmental impact) become an ingrained value in society.
Click here to download the certification (pdf)
40% PRE-CONSUMER RECYCLED MATERIAL CERTIFICATE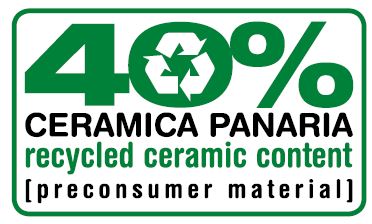 Product certification concerning ecological tiles made with recycled material coming from other previous productions. This involves a lower use of natural resources and helps respecting the environment.